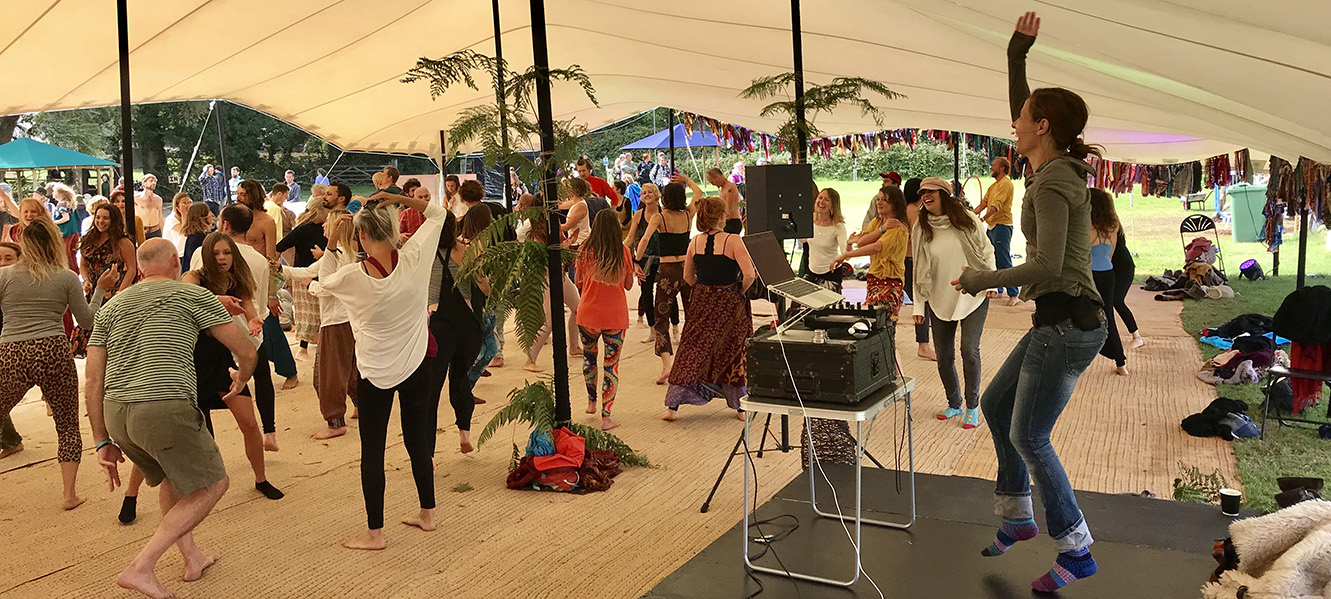 About Mira
Growing up in South Africa, Mira brings with her a deep connection to the aliveness of nature and the beat of the drum. From an early age creativity was central in her life. She has a deeply rooted embodied understanding of the healing power of movement.
Mira apprenticed with Ya'acov and Susannah Darling Khan and trained at The School of Movement Medicine, also completing all the advance levels of training including working with the Heart and the SEER Process (Systemic Essential Energy Retrieval), Movement Medicine Ritual and Ceremony, the Phoenix Process and Initiation.
Prior to this her studies began with a BA (Hons) Drama and Physical theatre from the University of Stellenbosch in South Africa. Moving to the UK, her interests developed to include 5Rhythms, Butoh, Contact Improvisation, Action Theatre, yoga, meditation and shamanic practice; with her creativity further expressed through dance performances, drawing, painting and shadow puppetry. She also trained as a therapist in the US – specialising in supporting children with additional needs – fostering strong relationships and meaningful interactions that build on the child's unique strengths and abilities, supporting them in their development.
Today the rich tapestry of her experience as a dancer, therapist and artist is woven into her work. Mira's love for ceremony is rooted in her offerings creating spaces to unite in the dance, gather resources, deepen connection and experience the power of embodied transformation – individually and collectively.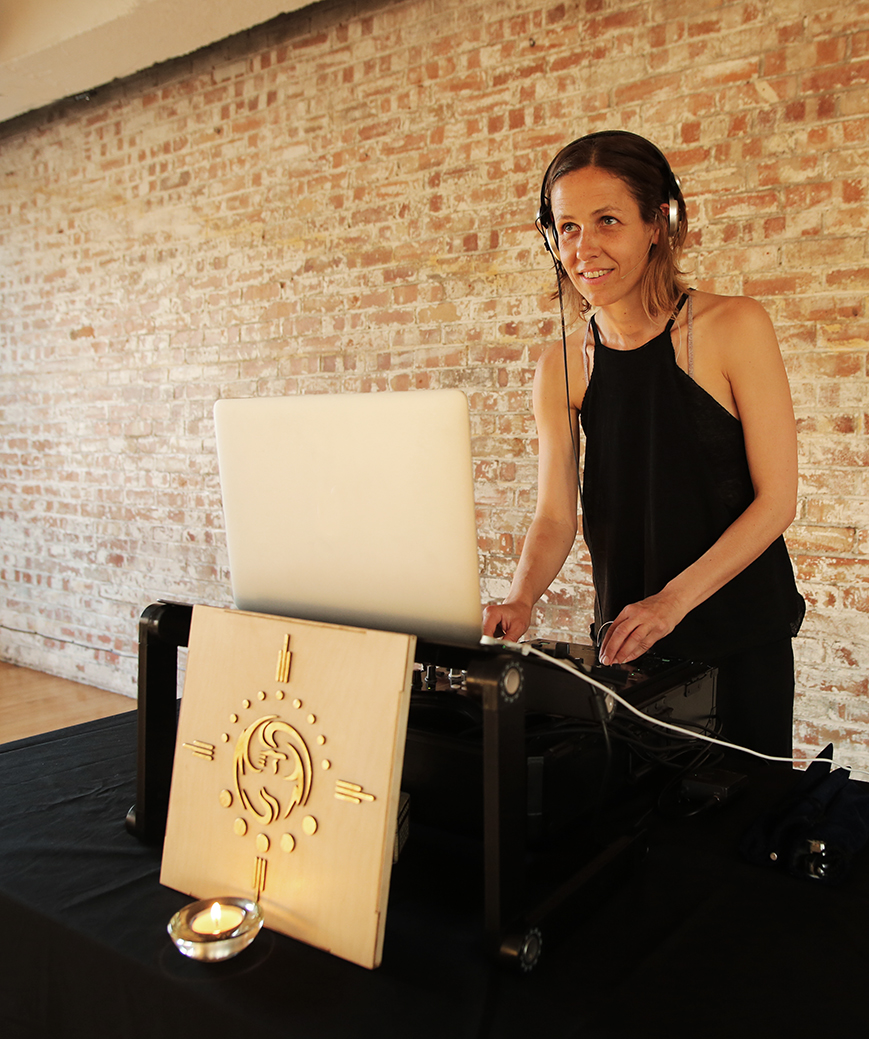 We gather in the dance to ask questions and to listen deeply. To connect to the river of life and to what matters most to our hearts. We gather resources and inspiration, and dance to dream, to heal, to create. To become conscious of what we are unconscious of.
When we then fully let go in the dance, something quite exquisite happens. There is an aliveness and presence that vibrates through one's entire system. A sense of being danced by an unseen force, rather than by the individual making the movement happen.
In this expansive quality of being, we can experience freedom and connection to an infinite intelligence that exists within and around us. A space of insight and possibility opens up.
When we connect with each other from this place, a powerful synergy is possible. Collectively we can experience the transformative and healing power of the dance and dedicate the energy we generate out into the world for the benefit of all.